Sarah K. Blodgett is a skilled researcher and writer who developed Noah Text® after working with her own child who struggled with reading. Her journey started in 2003 and was heavily influenced by Dr. Miriam Cherkes-Julkowski, who is an expert in rime-based reading instruction. In 2012, Sarah started formally researching and honing her method, which led to her research article The Literacy Crisis: What we can learn from languages throughout the world to solve this problem. The Noah Text® patent pending method has received ongoing recognition from literacy specialists and education professionals since its release in 2016 and was selected as an Innovation Showcase Panelist by the Software & Information Industry Association (SIIA), Education Business Forum, in 2017. Sarah is also the author of the very imaginative book series The Mystical Years of Franklin Noah Peterson and Zack Early Readers and is currently collaborating with New Century Education Foundation and researchers at Michigan State University developing specialized Noah Text® lessons for New Century's Intelligent Tutoring System. Sarah is continuing to expand Noah Text® technology tools and publications and speaks at colleges, schools, and various educational organizations. Her fervent mission is to make Noah Text® available in ALL print and digital media for ALL readers.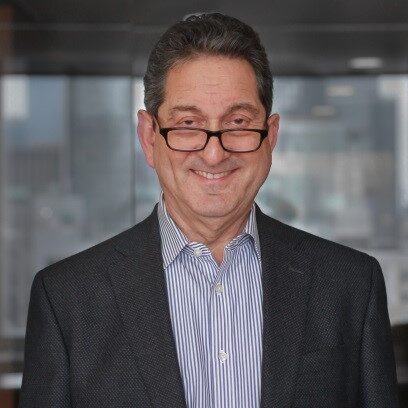 Publisher, Noah Text Publishing
Neal Goff is an experienced publisher and consultant in the K-12 education market. Formerly President of Weekly Reader, publisher of the well-known children's classroom magazines, he has managed his own consulting firm, Egremont Associates, for the past decade, providing strategic advice and executional support to children's and educational publishers. Working with Sarah Blodgett, the founder and CEO of Noah Text, LLC, Neal's role is to broaden the distribution of Noah Text's proprietary technology and oversee the firm's publishing efforts. In this role, Neal draws on more than a quarter century of experience as a publishing executive. Prior to his time at Weekly Reader, he was President of Prentice Hall Direct and President of Scholastic Library (formerly Grolier Reference) Publishing. Neal currently serves on several non-profit Boards, including Literacy Partners, which promotes literacy through a two-generation approach to education, and New Century Education, which provides online education programs to incarcerated populations and other striving readers.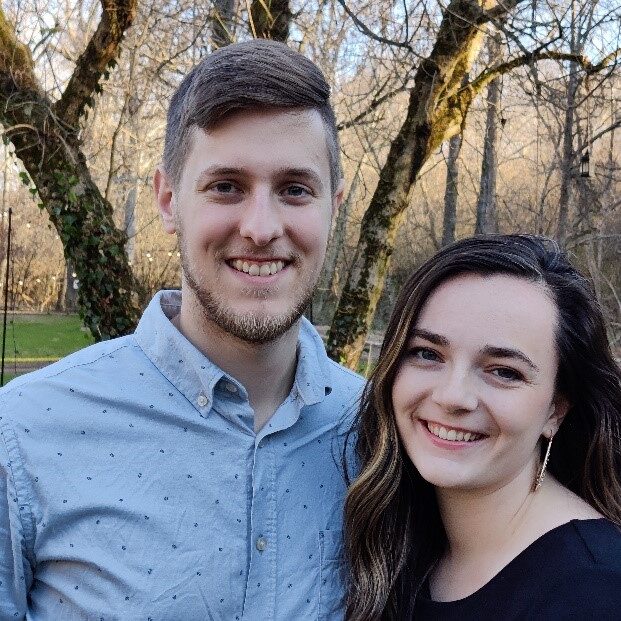 Sam Henry is a professional software engineer and data scientist. He has worked for various companies over the years, focusing on user interfaces, server-side logic, and more. His favorite programming languages to work with are Python and JavaScript. He began programming early in high school, and his passion to solve difficult problems and build useful applications hasn't stopped since. While working with Sarah Blodgett, the founder of Noah Text, LLC, Sam's goal has been to bring Noah Text to life. He has built the architecture and applications that have the capability to convert plain text into Noah Text®. These applications include a browser application; a browser extension for Chrome, Firefox, and Opera; and most recently, mobile applications for iOS and Android. Sam currently works full time for VisioStack Inc, a data management and analytics company that helps railroad companies around the world. When he's not programming, you can find him hanging out with his wife and friends, building wooden models, running, playing piano, or enjoying some shows and video games.