Use Our Learning & Accessibility Tools to Help Dyslexic and Struggling Readers
Noah Text® is an evidence-based scaffolded text that provides accessibility for ALL readers at ALL ages, making reading enjoyable and fun, while building reading skills!
Allows readers to see sound-parts within words for proper decoding & enunciation
Highlights syllables and long vowels while keeping words intact
Frees up cognitive resources readers can devote to comprehension
Easy-to-use & intuitive, requiring minimal to no instruction
Highly effective for developing, struggling, and dyslexic readers, ESL & ELL individuals
Increases reading fluency, stamina, accuracy, and confidence, while building skills that transfers to plain text reading
Noah Text® provides learning tools for teachers, students, and individuals.
 FREE online StrongReader™ Builder conversion tool
 Chapter books, early readers, and free printable downloads
 Software developed by New Century Education Foundation, researchers from   Michigan State University, and Noah Text
Teachers Find Increased Engagement and Confidence
Noah Text® is currently being used successfully in schools and reading clinics with both children and adults. Noah Text® is grounded in science. It supplements and bolsters instruction by continuing to show students the structure of words inside and outside the classroom. In turn, teachers are finding increased engagement and confidence in reading, and for some students, enabling them to read their very first chapter books. See Research and Reviews.
"Noah Text® is innovative and a real 'game-changer for those who struggle to read the printed word. Just like large printed books, Noah Text® should be available for all printed materials to alleviate the pain of reading for those with dyslexia." – Structured Literacy Specialist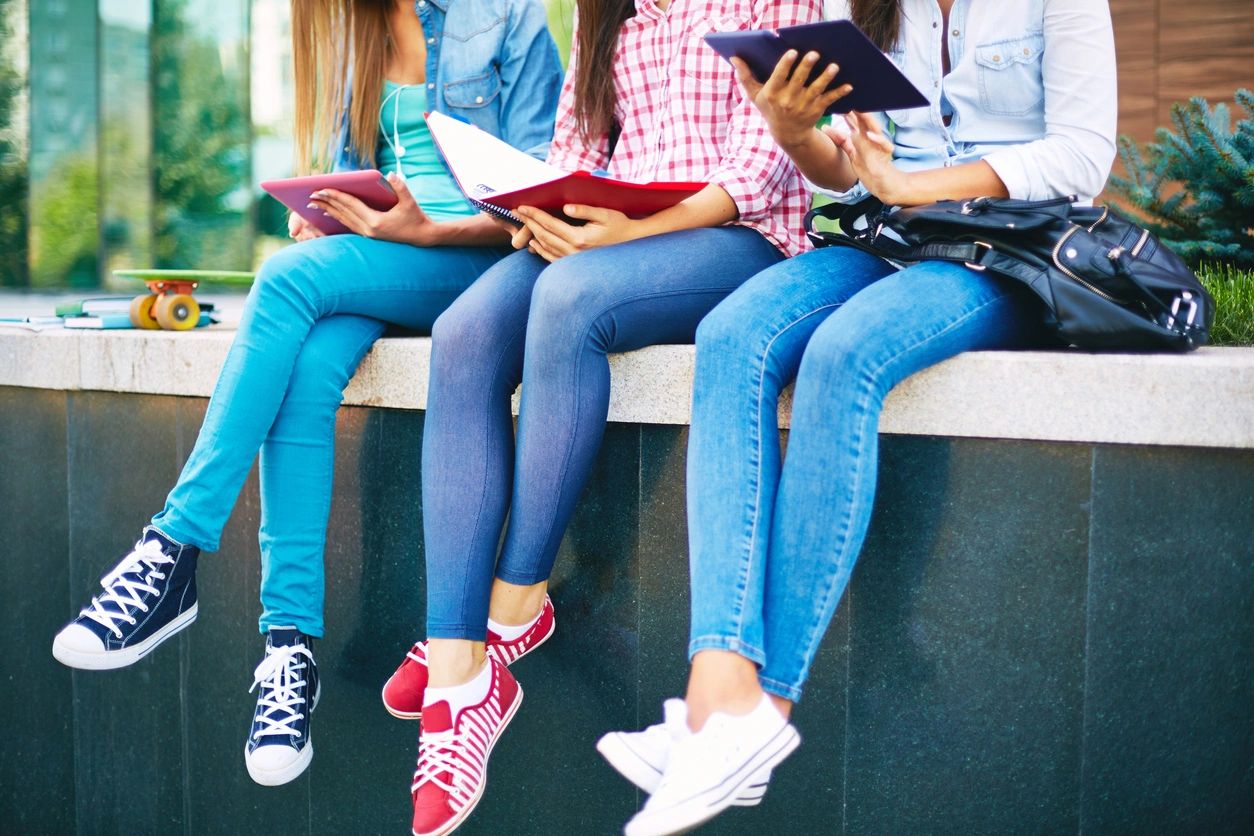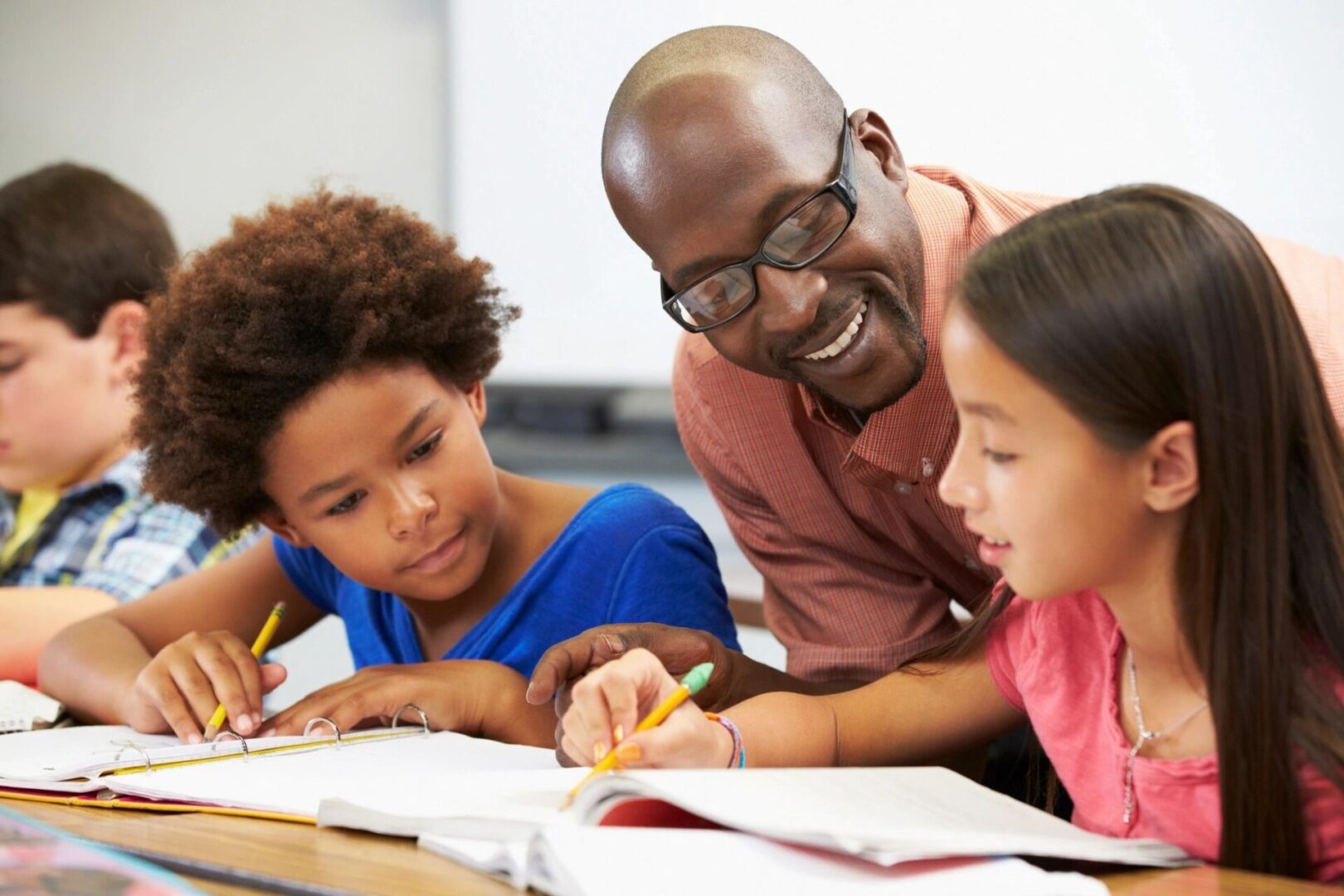 Students and Individuals Enjoy Reading While Building Reading Skills
Noah Text® allows readers to see sound parts within words, providing a way for struggling readers to decode and enunciate words that are too difficult to access. In turn, the improvement in reading accuracy and fluency frees up cognitive resources readers can devote to comprehending the meaning of the text, enabling them to truly enjoy reading while building reading skills.
To illustrate, we can take a word like "unbelievable" and write it in Noah Text® format as unbelievable. This system effectively breaks complex words into smaller and more familiar patterns (e.g., un + be + liev + a + ble) while keeping words intact. ​In turn, both resistant and struggling readers begin to enjoy reading while simultaneously building reading skills! See The Science and "how it works" video.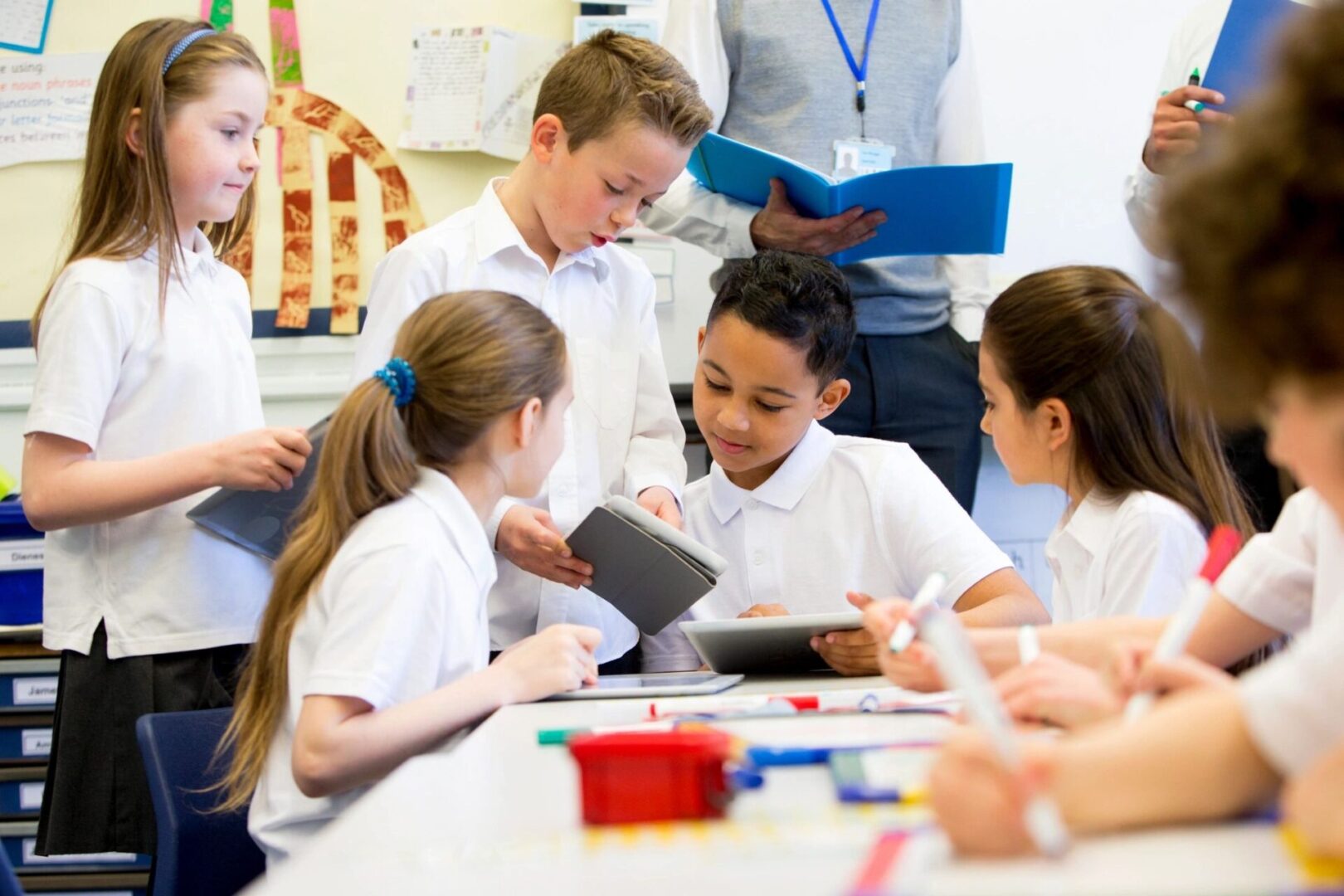 Powerful Team Collaboration
Noah Text® was designed based on the science of reading and has been continually studied through its collaboration with New Century Education Foundation and Michigan State University in which we have developed specialized Noah Text® lessons for New Century's Intelligent Tutoring System. Consistently, students studied and observed have shown significant gains in reading fluency, comprehension, and vocabulary, which transfers to plain text reading. See The Research.
Noah Text® has received ongoing recognition and support from literacy specialists and education professionals since its release in 2016 and was selected as an Innovation Showcase Panelist by the Software & Information Industry Association (SIIA), Education Business Forum, in 2017. See Reviews and Advisory Board Members.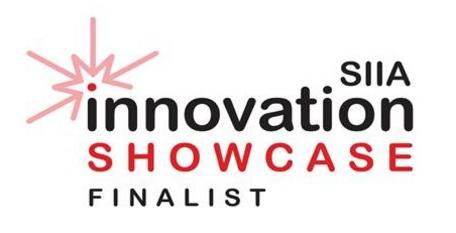 Widely Recognized & Supported
Noah Text® was designed to address the fact that the English writing system is one of the most irregular, complex writing systems in the world, requiring two to three times more reading instruction time and practice than most other languages, leading to much higher rates of dyslexia and struggle. Noah Text® is a patent-pending method that simulates predictable writing systems by guiding the reader toward the most critical patterns in English. See The Research.